From Manufacturing to Google, Smíchov Has It All
Smíchov is a place that has undergone many changes. Its close proximity to Mala Strana (Lesser Town) and New Town, to the Vltava river and interesting variation of its terrain and buildings make Smíchov an attractive place to both live and do business. Despite Smíchov's historically industrial working class character, many sights and places of cultural significance have been preserved here; the area features churches, summer houses, agricultural estates and parks. Its local commercial and office centers are home to prestigious companies, and the area boasts many shops and hotels. Smíchov's civic amenities are comprehensive; the area is an important transport hub, an intersection of metro, tram, city bus, long-distant bus and train service. Smíchov's significance will continue to grow with the development of its Zlatý Anděl (Golden Angel) locality in general and the Smíchov railway station in particular.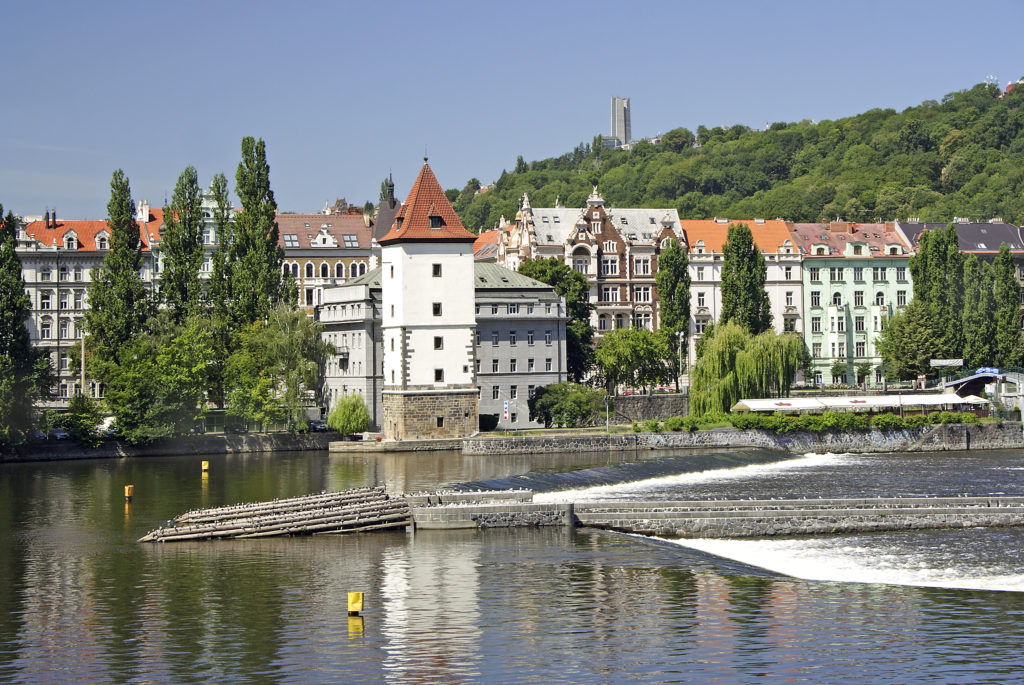 Residence Staropramenná - Zlatý Anděl at your Fingertips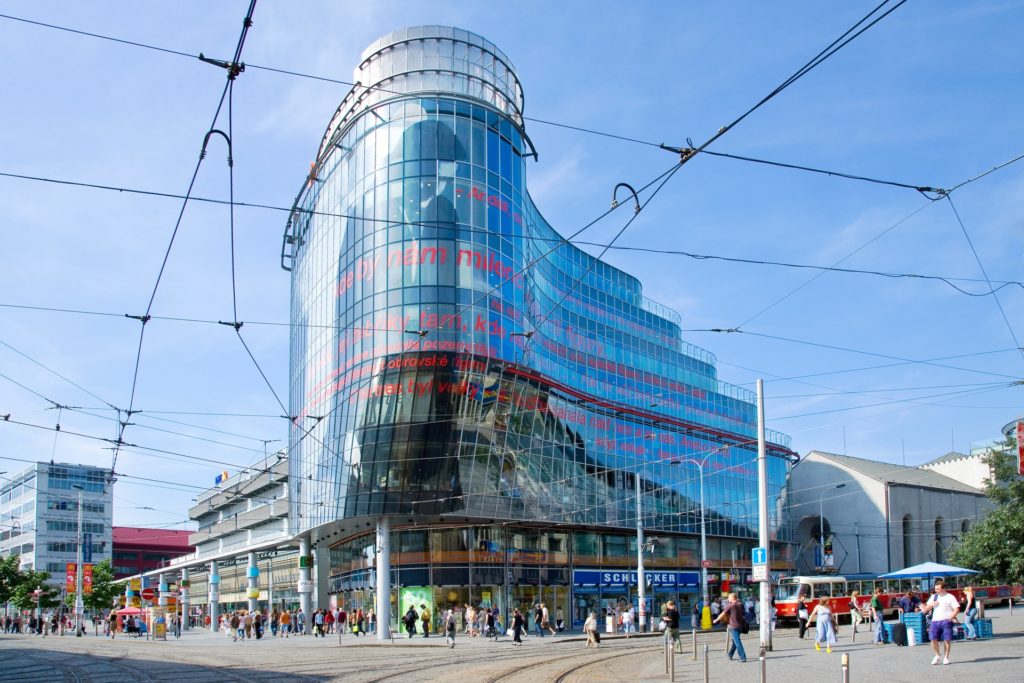 Residence Staropramenná is not just a typical development project, it represents a continuous transformation of the Zlatý Anděl (Golden Angel) locality into a modern and prestigious place, where people live and work in comfort. The project is a family one, created by Smíchov natives who know the area well and understand the needs of its inhabitants. And thus Staropramenná Residence was created to be modern rental housing in a quiet courtyard in the very heart of Smíchov, fulfilling its tenants' 21st century housing needs in a historic location. This exceptional place to live is a two minutes walk to the metro, a half hour drive by car to the airport terminal, and a 20 minute public transport ride to anywhere in Prague – welcome to fabulous Residence Staropramenná!